TECHNOLOGY AND INNOVATION
Intense pulsed light
High performance devices
26 patents filed
Made in France
AESTHETIC CARE
Long-lasting photoepilation care (HR)
Long-lasting Rafale photoepilation care (RHR)
White hair photoepilation care (SR)
Photorejuvenation (SR)
MEDICAL TREATMENTS
Treatment of hirsutism (HR)
Treatment of hyperthricosis (HR)
Vascular treatment (SR)
Pigment treatment (SR)
Acne treatment (SR)
Professional pulsed light devices (IPL)
With its expertise in the field of intense pulsed light IPL, the French industrial group Eurofeedback, depositary of 26 patents, offers the most innovative and efficient IPL on the market.
See all products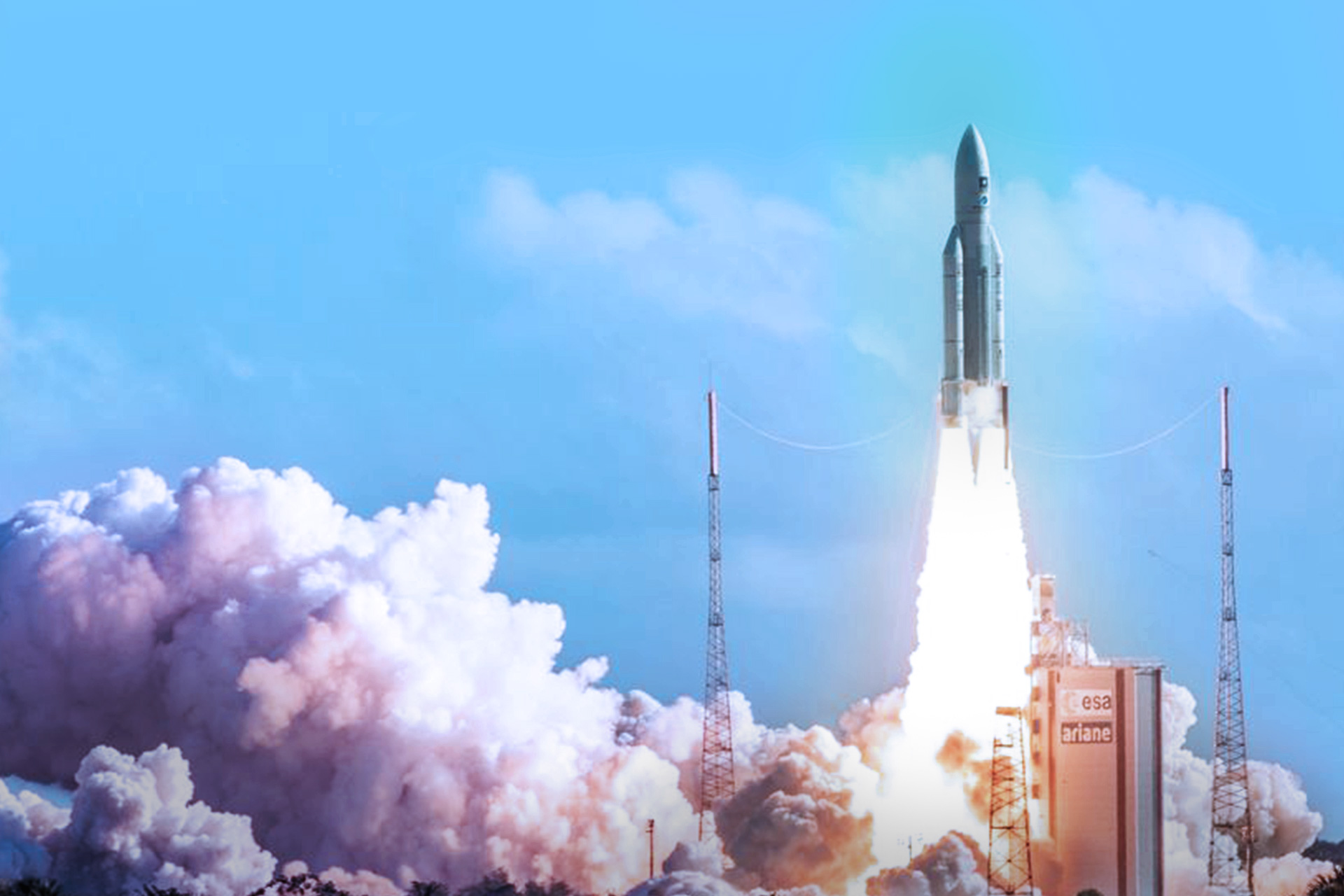 Our history
EUROFEEDBACK (EFB)
The french society, founded in 1989, has been gradually specialized in the design and manufacture of products for the aerospace industry for control tubes, especially pulsed light tubes.
A very active research and development pole
The French company has diversified its business by producing pulsed light equipment for markets as diverse as fast drying ink or paint, decontamination, phototherapy for aesthetic and medical fields.
See more
Ours values
Labeled French Fab
EXIGENCY
The company has been certified ISO 9001 since 1999, and is also certified ISO 13485 in line with the requirements of the European Directive 93/42/CEE for the production of medical equipment.
Eurofeedback IPLs meet all requirements of international standards. They are checked at all levels of the production chain and before placing on the market.
Without borders, on a human scale
French know-how open to the international market.
See more on French Fab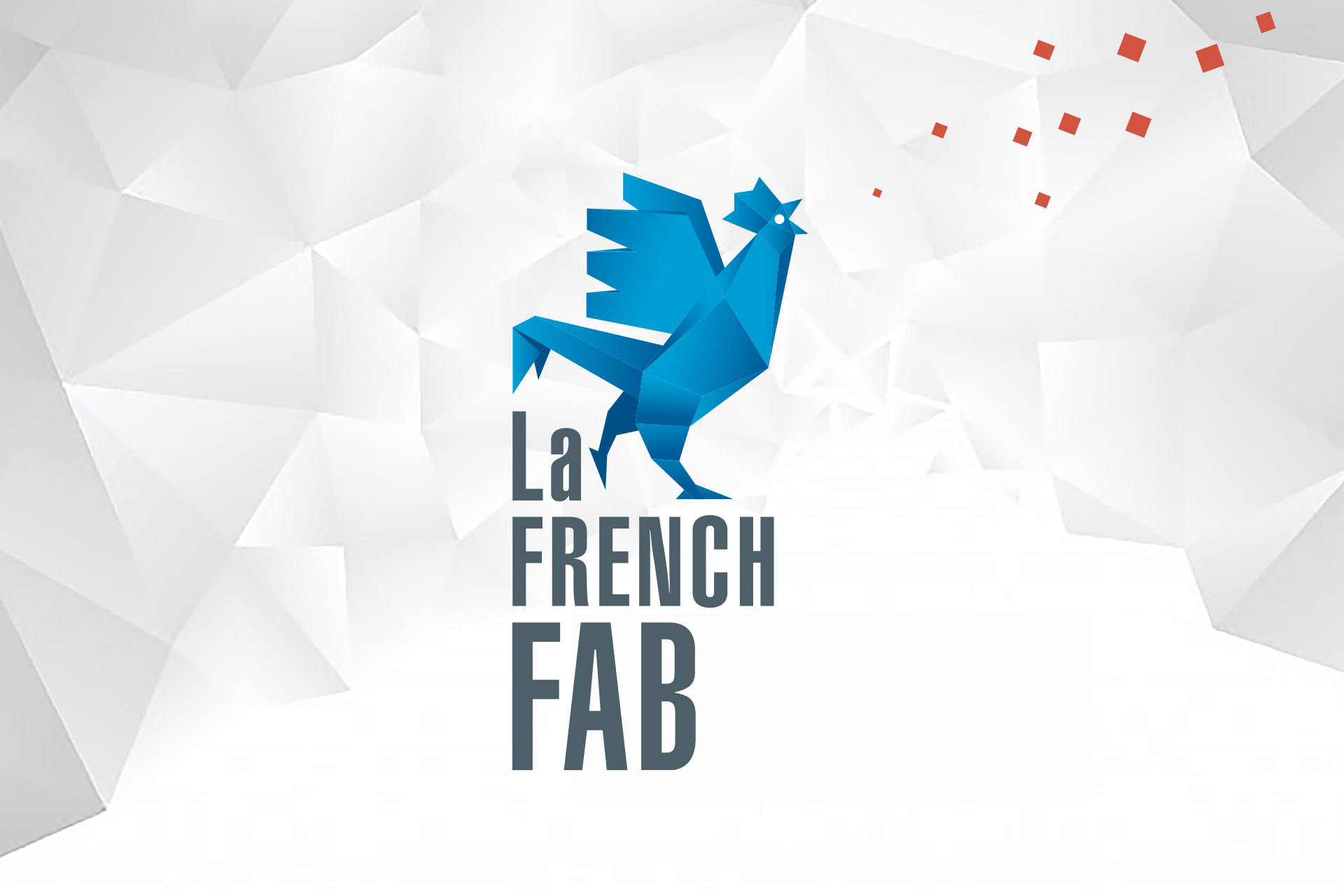 French Fab is the standard of French industry on the move
Eurofeedback flash lamps
offer progressive and lasting photoepilation care for dark hair as well as blonde and white hair, which until then were impossible to remove permanently.
CONTACT US
(*) Required fields.